Watch EPlusTV 6:
On TV – Channel 6, 206HD
On Our Website - Live Streaming 24/7
YouTube – View playlist of shows
---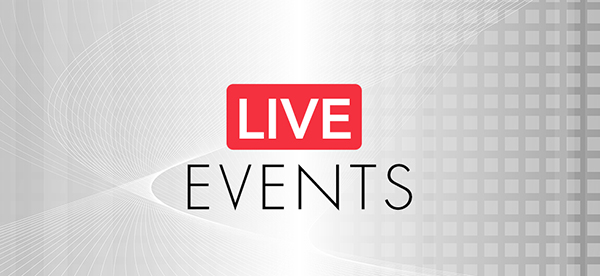 Live Events
Whether it's local government meetings, parades, election returns or events – stay connected to what's happening live on EPlusTV 6.
---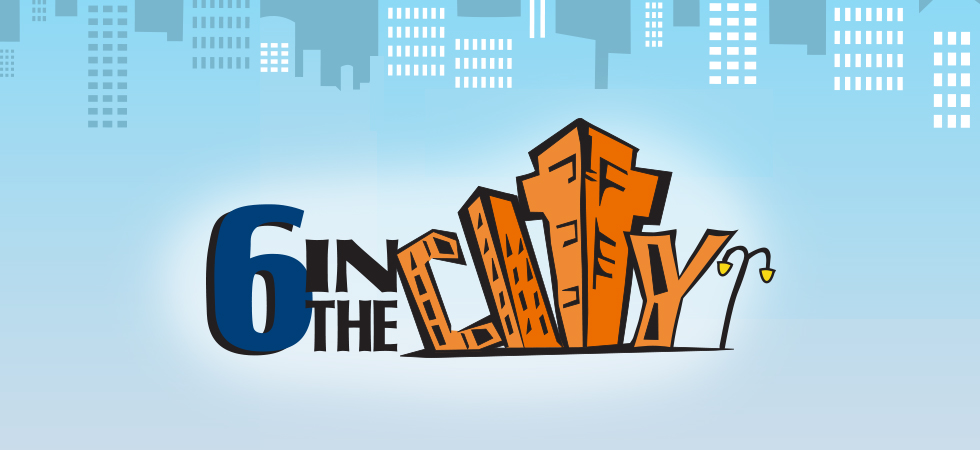 6 in the City
LIVE from the Civic Center, hosts Steve Bowers and Cassandra Fuller talk with guests and entertainers from all over West Tennessee.
If you have an up coming event to promote or are an entertainer and would like to be on 6 in The City, please click the "Request to be on the show" link below to go to the "Contact Us" page. Fill out the form and select the "EPlusTV6" topic in the "What is your question about?" area.
---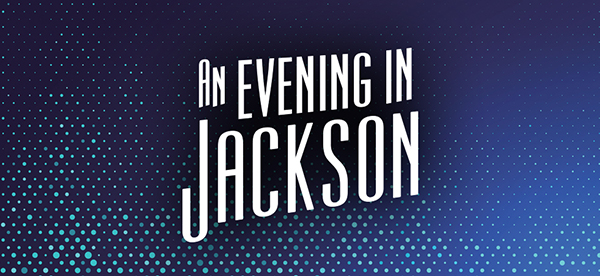 An Evening in Jackson
Filmed LIVE on-location with host Kristi Turnbow, our newest show takes an inside look at people and places in Jackson with some facts and fun in the mix.
---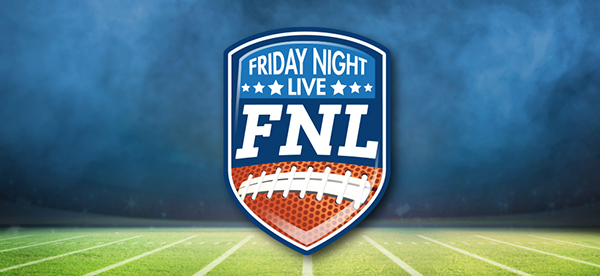 Friday Night Live Football
FNL features TSSAA high school football games in Jackson, TN. The EPlusTV 6 crew films the game-of-the-week LIVE including the fans, school bands and promotion of school organizations and events. View the EPlusTV 6 Schedule for games and replays.
The 2022 Game-of-the-Week Schedule:
8/19 Adamsville @ TCA
8/26 Covington @ North Side
9/2 Hardin County @ South Side
9/9 ECS @ Jackson Christian
9/16 South Side @ Liberty
9/22 Jackson Christian @ USJ (Thursday)
9/30 Haywood @ North Side
10/14 USJ @ TCA
10/21 North Side @ South Side
---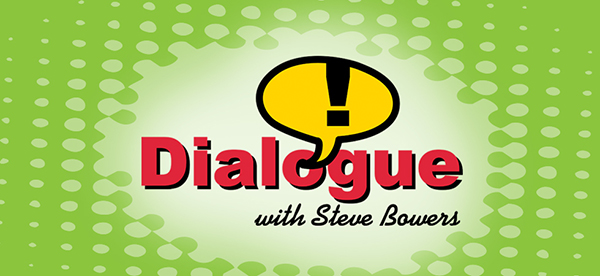 Dialogue
West Tennessee is full of many talented people with great accomplishments and memorable experiences. Get insight on the stories behind the people with host Steve Bowers.
---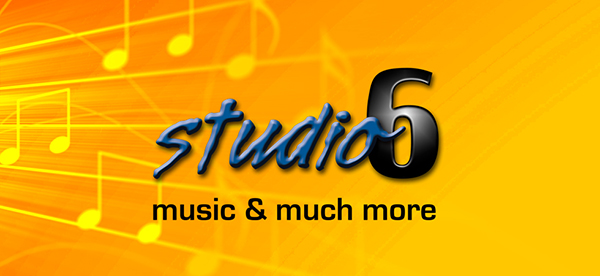 Studio 6
Hear the music and musical history of West Tennessee as local artists perform and share their personal stories with host Steve Bowers.
---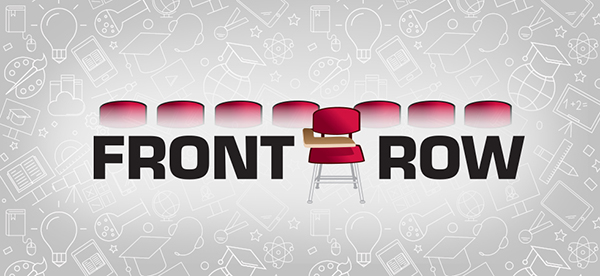 Front Row
See what is happening with public education right here in Jackson. The Jackson-Madison County School System highlights news and stories to keep parents and students connected to what is happening in their schools.
---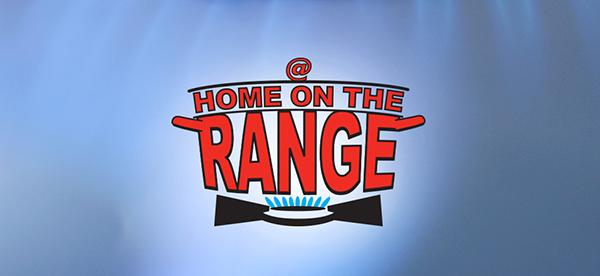 @ Home On The Range
Join top chefs, culinary artists and talented everyday cooks in the @ Home On The Range kitchen as they share some of their tasty recipes.
---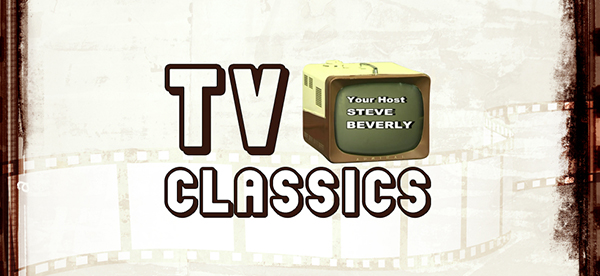 Steve Beverly's TV Classics
Host Steve Beverly revisits classic television shows from the 1950s and 1960s.
---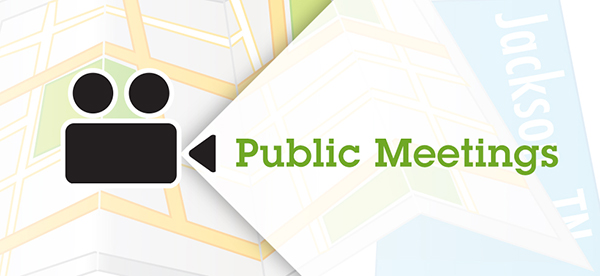 Public Meetings
Stay connected to what's happening in Jackson with live and recorded events like board of education meetings, county commission meetings, city council meetings and more.
---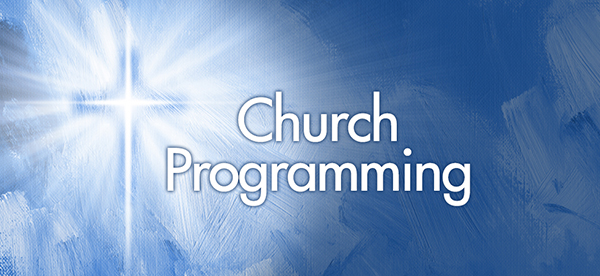 Church Programming
View the schedule for worship services and special programming including All Nations Church, First Baptist Church, Mormon Tabernacle Choir, and West Jackson Baptist Church.